The Most Valuable Theme for The Open Journal System
Theme Open Journal System menarik dan terjangkau
Keywords:
OJS Theme, ACahya Basic Theme, Open Journal System, Theme Murah
Abstract
OJS (Open Journal Systems) adalah salah satu CMS yang mengkhususkan diri di bidang publishing jurnal. Dikembangkan dan dirilis oleh PKP pada tahun 2001. Saat in OJS adalah CMS penerbitan jurnal yang paling banyak digunakan, dengan lebih dari 10.000 jurnal menggunakannya di seluruh dunia. Ini adalah klaim dari pihak PKP. OJS adalah salah satu CMS yang pengembangan atau customization temanya cukup rumit sehingga membutuhkan sedikit skill dan ketekunan untuk dapat melakukan modifikasi. Penyedia jasa penyesuaian atau penjual tema OJS yang ada mematok harga yang lumyan cukup mahal sehingga banyak pengguna OJS befikir berkali-kali lipat jika memutuskan akan membeli, belum lagi tidak ada jaminan 100% tema tersebut berjalan pada versi OJS yang digunakan.
Downloads
Download data is not yet available.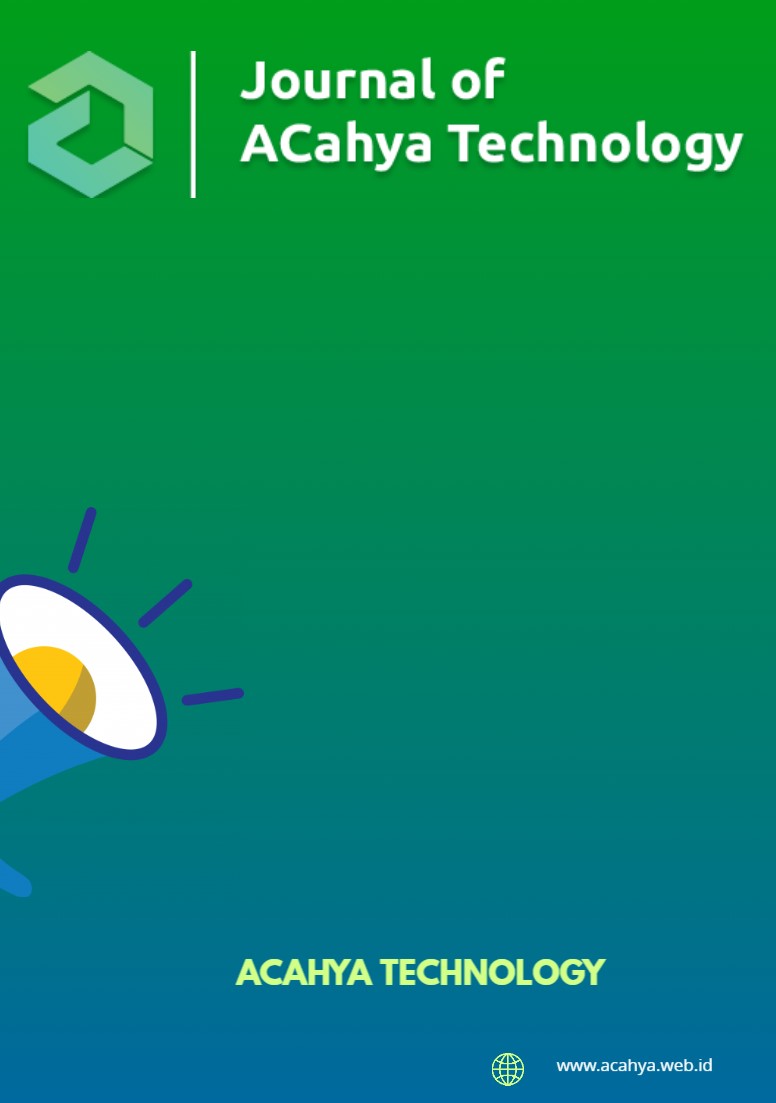 How to Cite
Cahya, A. (2021). The Most Valuable Theme for The Open Journal System : Theme Open Journal System menarik dan terjangkau . Journal of Acahya Technology, 1(1), 1–4. https://doi.org/10.25311/jat.v1i1.1
Copyright & Licensing

This work is licensed under a Creative Commons Attribution-NonCommercial-ShareAlike 4.0 International License.